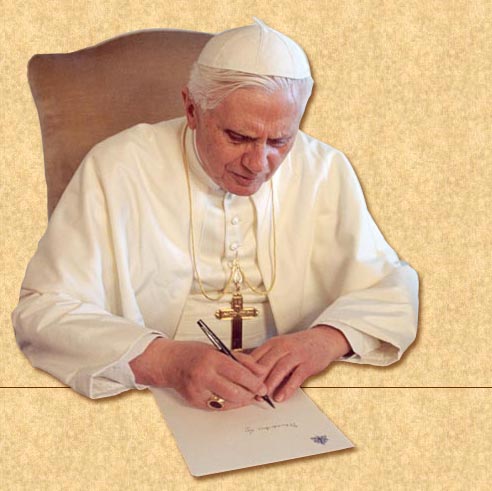 Documenta Lingua Latina exarata
Adam and I will be taking on the daunting task of beginning homeschool Latin this summer, so I'd love your recommendations on the best curriculum and good resources. That's why this post,
about the Vatican web site in Latin
, caught my eye. I can't read the web site yet, but it looks good!